Everything bed, Everything baby
Welcome to Bed and Baby! Here we aim to sell everything you need for your little one, from birth onward. Can't find what you need? Just ask!
New Ranges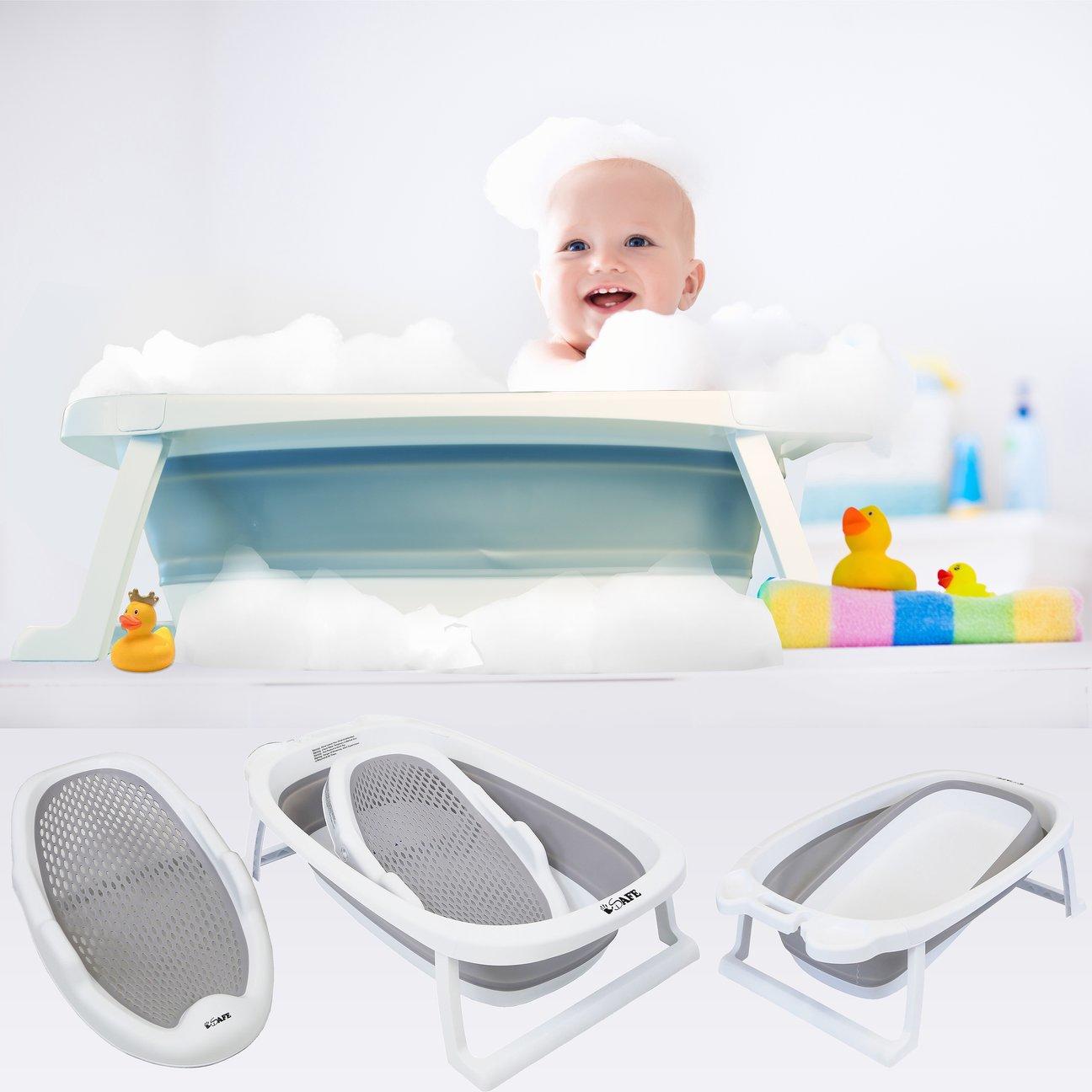 This versatile bath is large and spacious so baby can enjoy bath time fun, but will handily fold, making it easy to store - perfect for homes where sp...
View details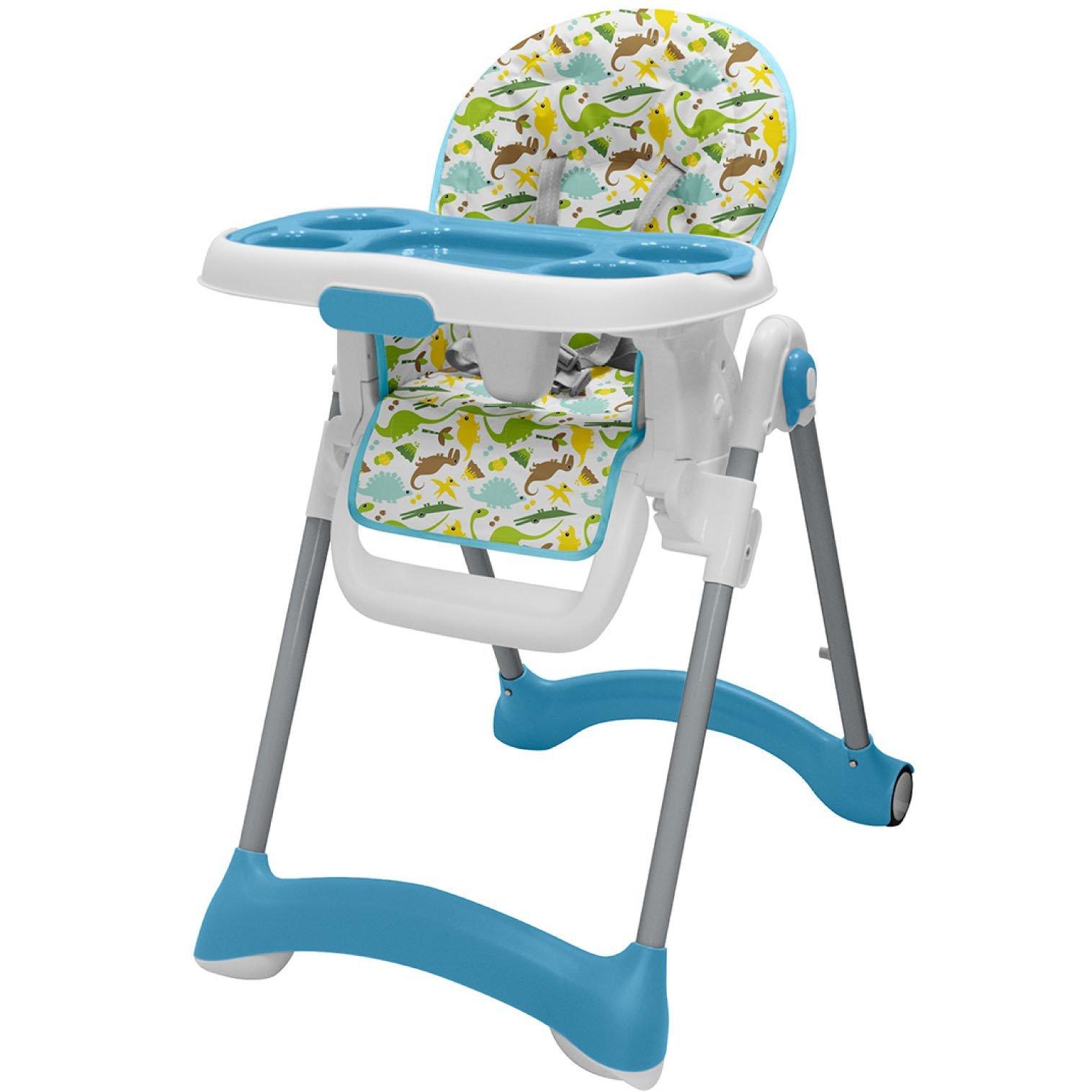 The Mama Plus Highchair is a more robust highchair with improved recline mechanism, larger tray, padded Seat and with easy to position rear wheels.The...
View details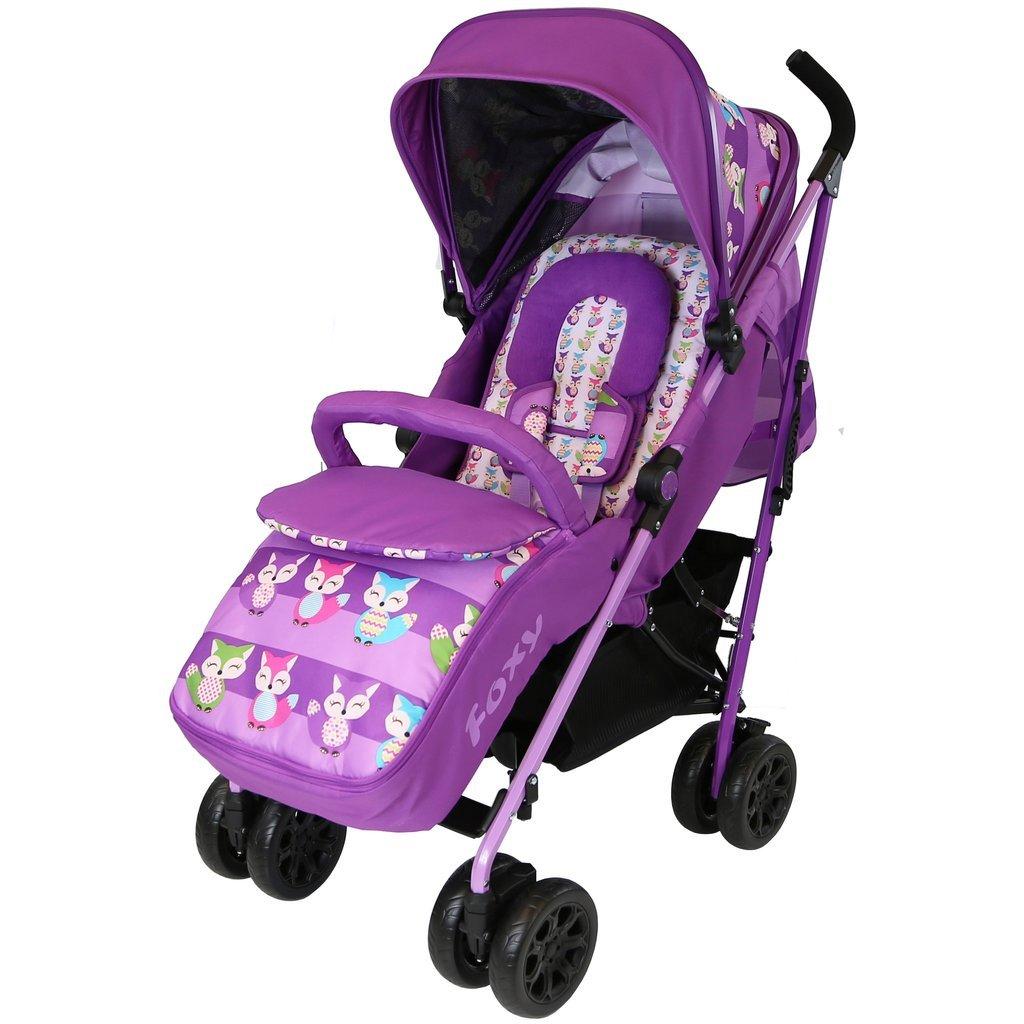 Bright and stylish, the "Foxy" stroller is perfect for taking your little one out and about. Features:Leather Carry HandleLarge Drop Down Design Hood ...
View details